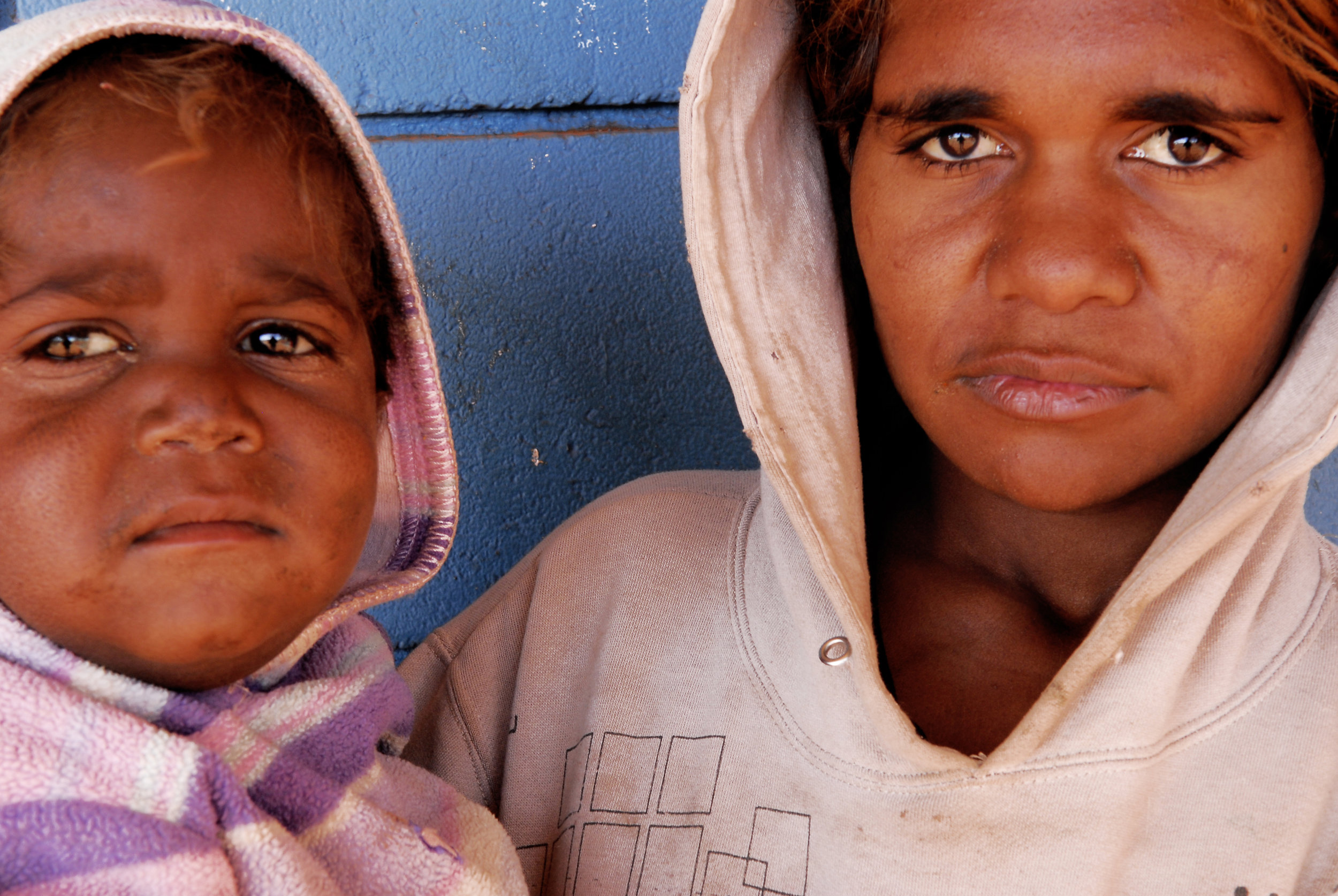 Ms YAMAMOTO, NEW YORK CITY, 2008
Ms Yamamoto teaches the ancient Japanese art of achieving dark and light tones on white Sumi-E paper with the single brushstroke. Born in Japan, the daughter of a master calligrapher, she subsequently studied with Chiura Obata, a famous Sumi-E artist when both were interred in Utah during World War Two.
PARDINI
South of the main port of the Italian island of Giglio and only accessible by boat is Pardini's. After a life in the merchant marine Pardini returned to resurrect the family run guesthouse built by his father in the 1950's. It sits high on the cliffs of the island and looks across the crystal blue water toward the mainland.
DON ALEJANDRO ROBAINA, Pinar del Rio, CUBA
A legend of the Cuban cigar industry. He died in 2010 aged 91.
TRATTORIA LA FOGLIA, Syracuse, SICILY
Beppe, a sculptor, runs his restaurant with a 'take it or leave it' approach. His wife and daughter produce wonderful local fare.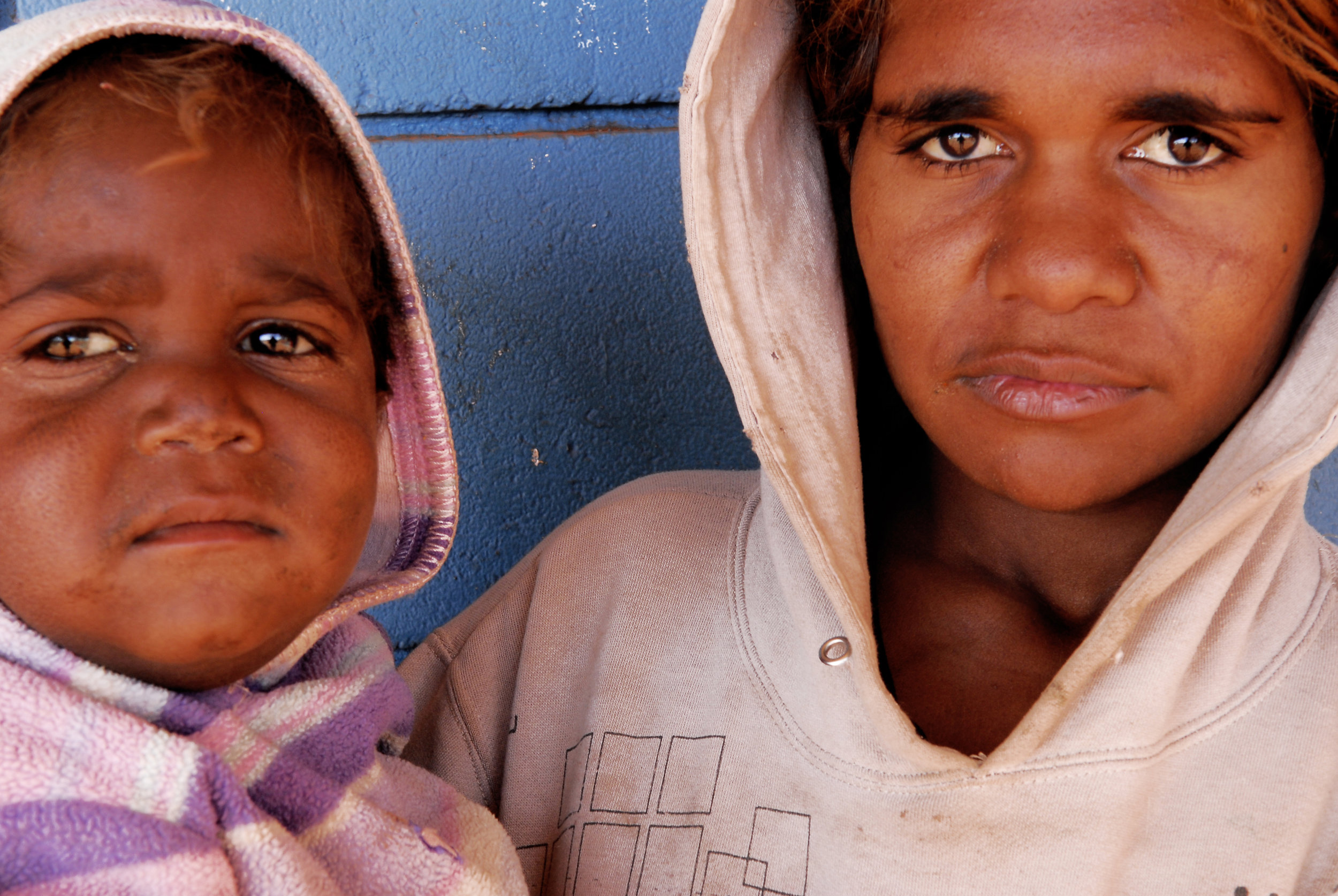 PAPUNYA NORTHERN TERRITORY
Papunya is 250kms west of Alice Springs. This young Aboriginal woman and her daughter had come for a check up at the community medical centre. An assignment for the International Herald Tribune.
BEACH CLUB VIAREGGIO ITALY
Like many Italian beaches, Viareggio on the northern west coast, boasts an endless line of beach clubs where Italian holiday makers come to tan and talk in the equally endless rows of deck chairs and umbrellas.
WESTMEAD HOSPITAL, SYDNEY
Dr Kevin Carpenter, a biochemical geneticist at Westmead Childrens Hospital Sydney, holding toxic toy Bindeez beads ingested by a child. His sleuthing discovered that the coating on these toy beads contained the precursor to the date rape drug. For a NY Times story.
NEIL PERRY
For a NY Times and Herald Tribune travel story on Sydney covering a wide range of things to see and places to eat and drink in Sydney. This shot is of leading chef Neil Perry at his Rockpool Bar and Grill in the city.
DAVID JOY IS OLD TOM
David Joy is an historian, writer and artist who lives just outside St Andrews in Scotland. He is perhaps best known for his portrayal of golf's legendary Old Tom Morris, Keeper of the Greens at the Old Course and four times Open champion in the 1860's. Photographed in his studio workshop.
GALERIES LAFAYETTE roof top PARIS
This couple was oblivious of my presence despite shooting with a wide-angle lens and only being inches away from them. That's Paris.
BIG RIVER MAN
Martin Strel swims rivers. He has swam the length of the Mississippi, Yangtze and the Danube. Big River Man is a film about his swimming the Amazon (6000km in 60 days!). Martin doesn't swim in a cage and often not in a wetsuit. Asked about piranhas he peeled off his T-shirt to show this sizable bite out of his back.
GRANDIFLORA
Saskia Havekes in her fabulous Grandiflora, which specialises in exotic Australian grown flowers and natives. For a NY Times story 'A Sharper Point in Sydney' on the re-emergence of Sydney's Potts Point as a hip area.
MT HAGEN MARKETS, PAPUA NEW GUINEA
These two guys sold bananas by the whole stalk and were delighted to be photographed. Mt Hagen is in the PNG highlands.
WINEGLASS BAY, FREYCINET, TASMANIA
Joe McNally is an internationally acclaimed photographer who has shot for a host of the world's leading magazines and mastheads. In particular he has completed numerous stories for National Geographic, over a 23 year span, and was described by American Photo as "perhaps the most versatile photojournalist working today".
UNION SQUARE, NEW YORK
I met poet, writer and part time actor Zaria Griffin in the Barnes and Noble bookstore above Union Square.
PRIETO FARM, Pinar, CUBA
Francisco Prieto is a third generation grower and is regarded as one of the very best in the Pinar region. Prieto and his son, Hector Luis, farm shade grown tobacco that is used for the outer wrapper of the best cigars. These are the most expensive leaves to produce.
MARK TREDINNICK
A noted Australian author and poet, Mark writes about the essence of the Australian landscape and bush. Winner of the Montreal Poetry Prize and author of The Blue Plateau, Fire Diary and nine other acclaimed works of poetry and prose, he lives in the highlands southwest of Sydney.
HULI DUNA DANCER
From the Southern Highlands of Papua New Guinea.